Device Types
Ambulatory Insulin Pumps
Patch Pumps
Smart Pens & Pen Caps
CGM Systems
Mobile Apps
Automated Insulin Delivery (AID) Systems
Specialized Expertise
Primary container development
Aseptic fill finish
Sterile fluid path development
Biocompatible material selection
Plunger drive systems
Occlusion detection
Needle injection mechanisms
Body area network design
Secure communications
NOVO DIABETES DEVICE DEVELOPMENT HISTORY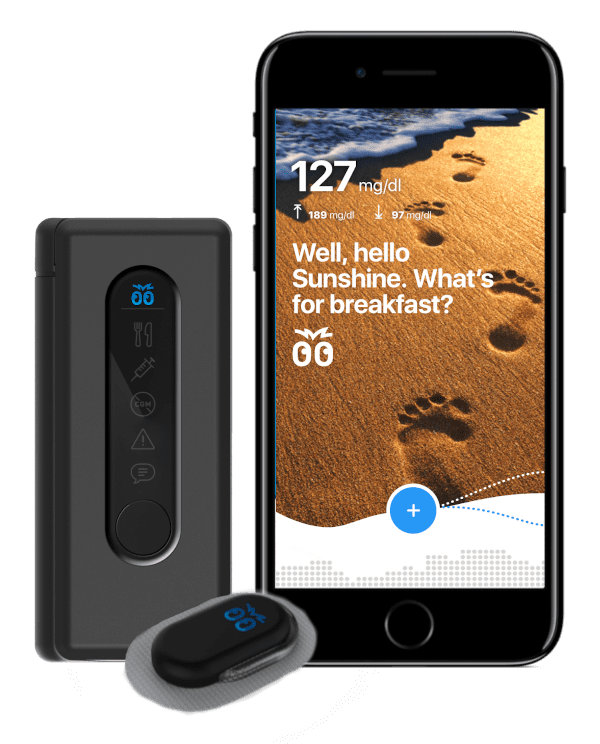 According to the CDC's 2020 National Diabetes Statistics Report, about 34 million Americans have either Type 1 or Type 2 Diabetes. Of these, about 6 million use insulin. Approximately 88-million Americans are classified as prediabetic. The National Institute of Health (NIH) classifies diabetes in the U.S. as epidemic.
NOVO's connection to diabetes device development began in 2001 when we helped DexCom to develop their first-generation continuous glucose monitor (CGM). Since then, our involvement in the development of insulin pumps, patch pumps, insulin pens, and automated insulin delivery systems (AID) has been continuous. We are proud to be part of developing new and better therapeutic options for individuals who live with diabetes, some of whom are friends and family.
Our familiarity with the history of diabetes device development and our intimate knowledge of the hardware and software wizardry that goes into these devices, helps us to conduct efficient development programs and provide context for new innovations.
A good example of the advantages of experience is our awareness of the new device classifications and regulatory pathways recently created by the FDA. Examples include  integrated continuous glucose monitoring (iCGM) systems (e.g. DexCom G6); and alternate controller enabled (ACE) infusion pumps (e.g. Tandem Diabetes' t:Slim X2). These new classifications allow a Class II, 510(k) regulatory pathway.
There are few independent engineering groups with the level of experience we have acquired in diabetes device development, and we are eager to apply what we have learned to future advancements that will further reduce the cognitive burden of living with diabetes.
NOVO DIABETES DEVICE DEVELOPMENT EXPERIENCE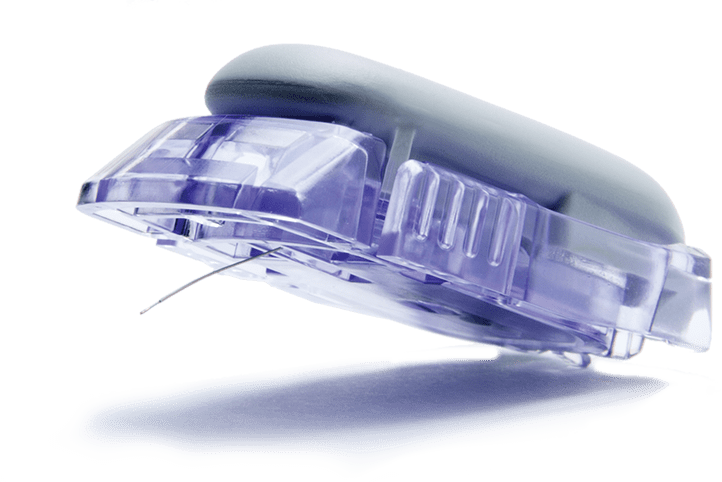 CGM Devices
NOVO was the primary developer for the original applicator and pod. In later years we contributed to controller design, the G6 applicator development, and more recently, to mobile application development.
The purely-mechanical applicator inserted the delicate sensor into the subcutaneous tissue, made electrical connections on the fly, and applied the pod to the user's abdomen before automatically detaching.
NOVO also contributed to early functional prototypes of Biolinq's transdermal sensor platform.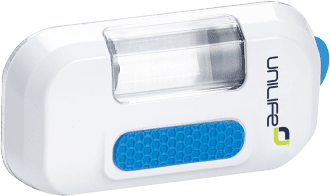 Insulin Pumps and Pump Controllers
NOVO has participated in insulin pump development projects for both patch pump and conventional ambulatory insulin pump configurations. Pumps that were introduced into the marketplace for which NOVO was part of development team include the Medtronic 630G and Tandem Diabetes' t:slim insulin pumps. NOVO also contributed to the development of Unilife's Imperium patch pump.
NOVO was a primary contributor in the development of BigFoot Biomedical's automated insulin delivery (AID) program that included pump and controller development, as well as integration of the pump into a wireless body area network that included a CGM and a mobile phone host. This type of system is sometimes referred to as an "artificial pancreas."
We also played a significant role in the development of a patch-pump controller for a major device company that was never commercialized.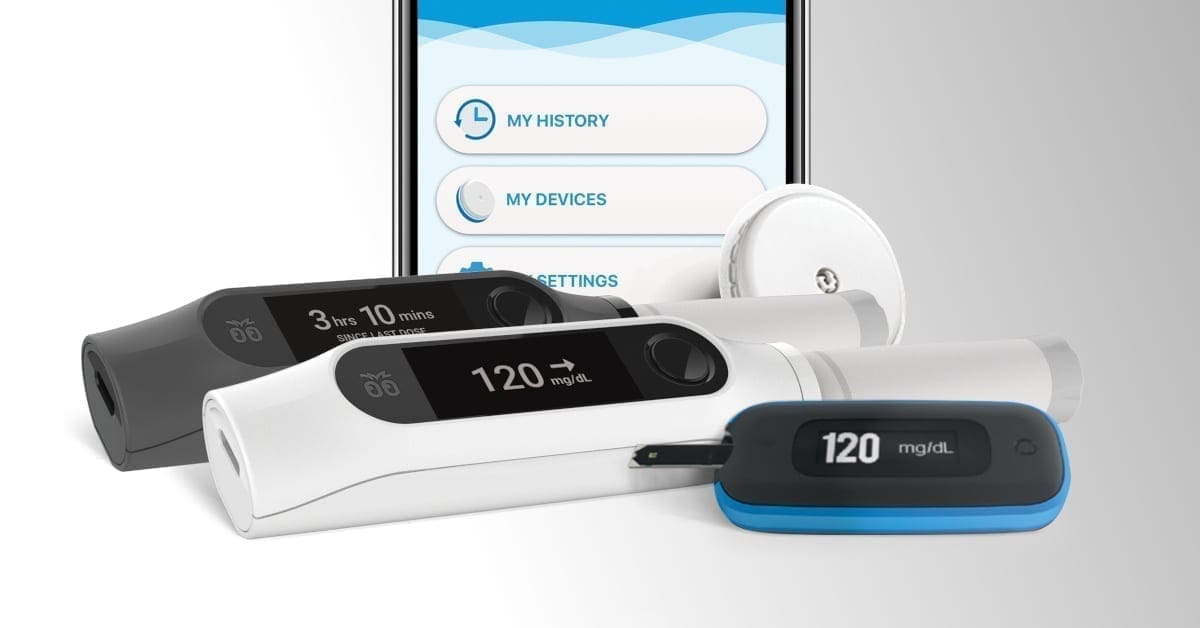 Smart Pens and Pen Caps
NOVO had primary responsibility for the hardware and firmware development of Bigfoot Biomedical's Unity™, a smart pen cap, which Bigfoot describes as "the first step towards building a Pancreas on a Pen." The Unity cap is a smart pen cap for people with insulin-dependent diabetes who are either on, or could benefit from, Multiple Daily Injection (MDI) therapy.
NOVO also made a smaller contribution to the development of Companion Medical's InPen™.
Gene and Cell Therapy approaches
NOVO has also worked on gene assembly automation and on several cell therapy and bioreactor platforms. We have contributed to gene therapy platforms specifically for diabetes treatment and implantable cell therapy treatment solutions.
So, are you ready to talk about your diabetes care device development project? We are standing by. Contact us to set up an appointment.
Diabetes Device Development Case Studies