About NOVO Engineering
NOVO has been providing engineering services to medtech, biotech, print-tech, and other technical product companies for the last two decades. We are a company purpose built for developing new products and solving complex hardware and software engineering challenges. Each new project is an opportunity for us to earn another long-term client through technical capability, operational excellence, and devotion to the client's success.
Our clients are startups and established brands with hardware or software development needs for new product development, custom automation , or process development. Client's appreciate the flexibility to engage NOVO to augment their existing team, or entrust NOVO with a turnkey project conducted under our own project management and quality systems.
NOVO's services encompass the entire product development lifecycle, from inception to pre-production manufacturing. Our focus on product development is evident in our singular combination of top design-engineering talent, structured development processes, and extensive onsite prototyping and testing. Every aspect of NOVO's business is a reflection of our ongoing efforts to establish the most effective contract product development engineering services available anywhere.
With our "fee-for-service, on-demand" business model, our clients get access to a proven engineering team with the assurance that they will get thoroughly verified, documented, manufacturing-ready designs for which they own the Intellectual Property.
Here's a few shots of our team at work in our California and Minnesota facilities:
Why NOVO?
Experience fosters the judgment that every team member must possess for a project to be efficient and successful. NOVO's team of 60+ engineers average 16 years in the field. They are recruited from multiple industries to encourage cross-pollination of solutions and technologies. Candidates are screened for the qualities that make a great design engineer and for the interpersonal skills that make a great team member. Each new team member adds new experiences and skills to an ever-building repository of technical solutions. Years of working together have forged this group into a highly-effective execution team that knows how to get technical hardware and software to market.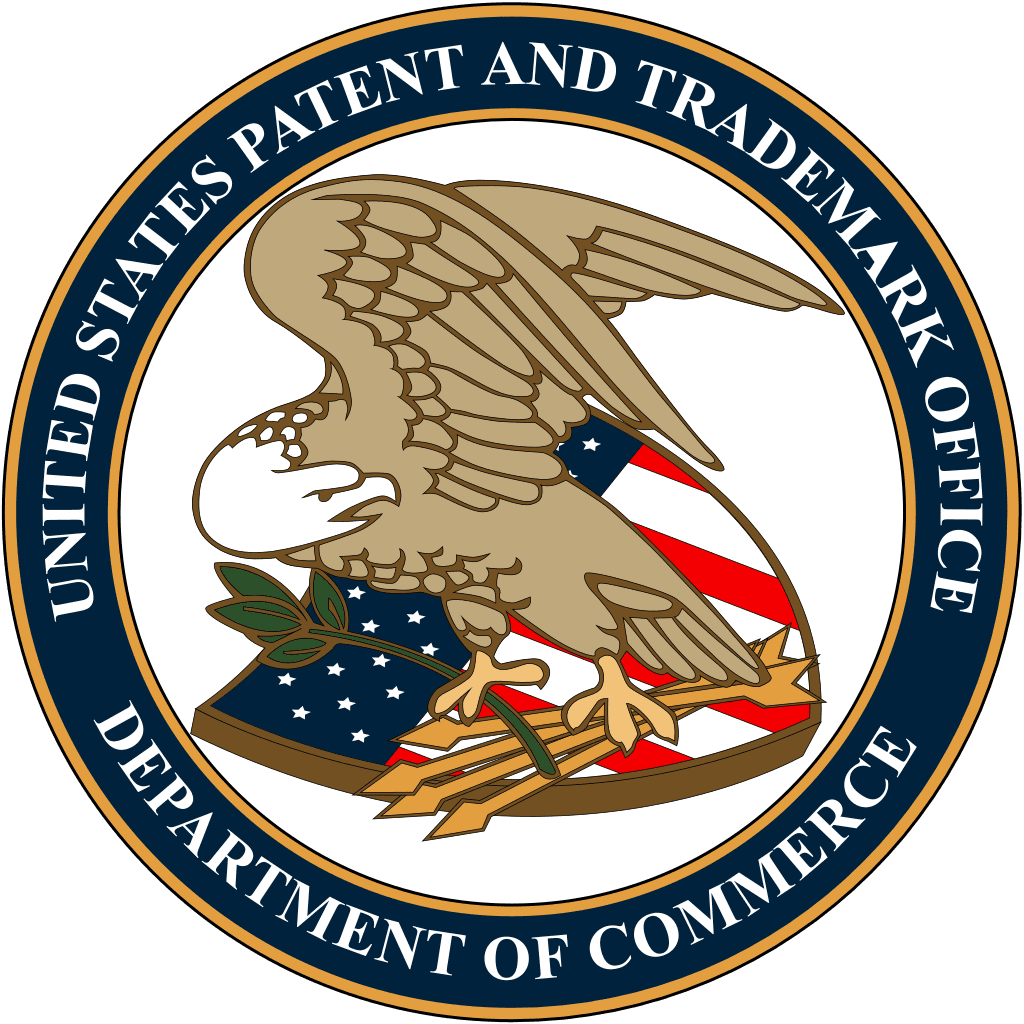 Innovation is the process of creating value through the application of novel solutions to meaningful problems (1). Innovation is not always called for. If product requirements can be met by integrating existing solutions then they should be. Innovation is required when product requirements or new technologies drive the need for novel solutions. Since novelty and utility are two of the requirements for patentability, then patents are a good measure of a team's ability to innovate. NOVO engineers are inventors on hundreds of patents across a broad range of industries and technologies. We have earned a reputation in the industry for our consistent ability to develop solutions to complex technical and design problems.
Performance is the ability to achieve results despite the challenges that are typical of real-world product development projects. It means empowering our staff to make constant progress towards project goals by optimizing their environment for problem solving. For this purpose, NOVO maintains CNC machining, fabrication, 3D printing, product testing, and controlled assembly facilities. We observe modern best practices for software development, and we have developed proprietary software tools to automate workflows for both software and hardware development. Our product development process, based on a systems-engineering approach and systematic risk reduction, keeps projects on track and maximizes the time available for refining designs.
References:
Credit for this concise and practical definition of "innovation" comes from Digintent, a business consulting firm, and it applies directly to innovation in the product development process.