INDUSTRY EXPERTS FOR INKJET AND 3D PRINTER DEVELOPMENT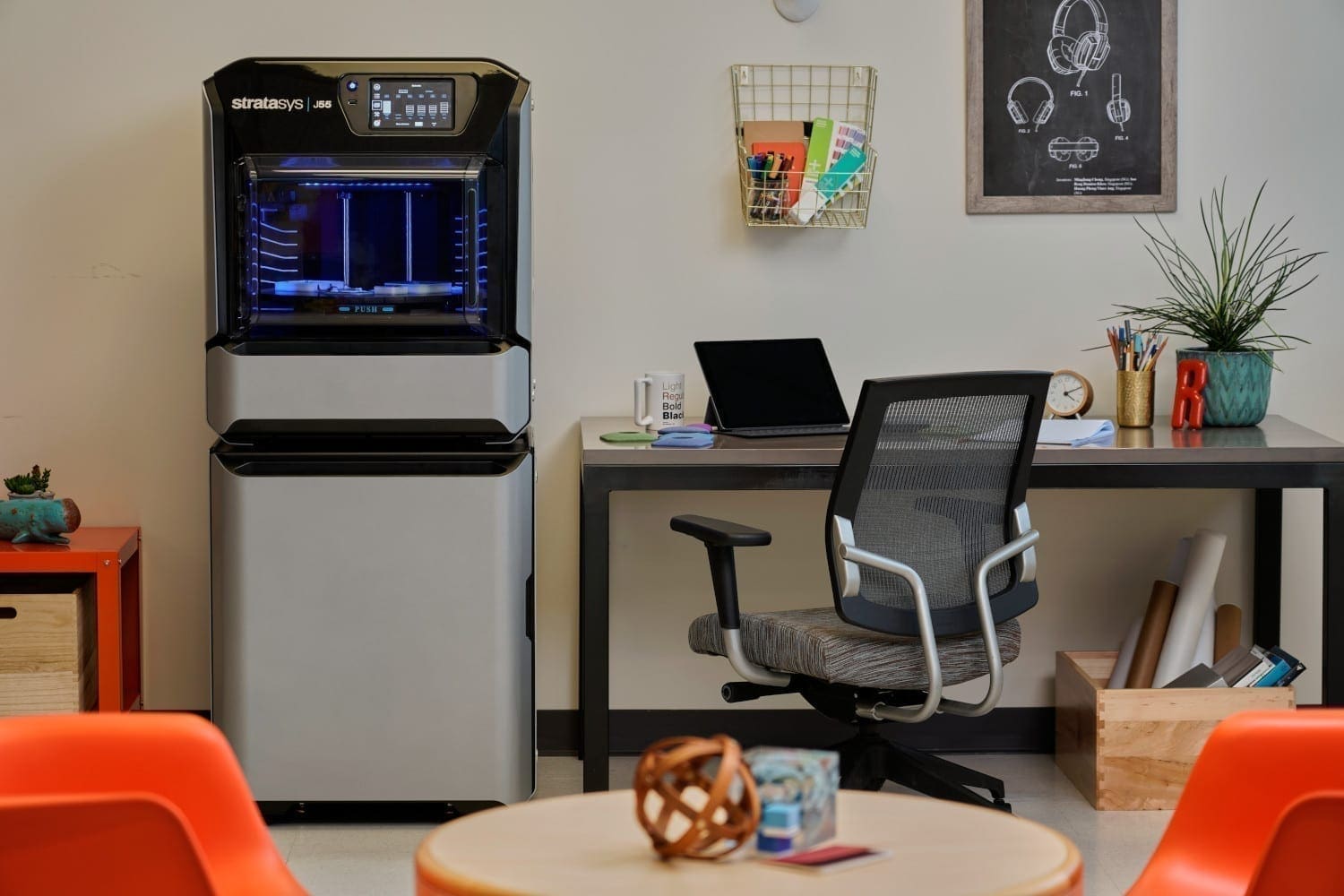 NOVO's expertise in piezo and thermal inkjet technology, writing systems development, and jettable materials development gives our inkjet and 3D printer clients the same printer development services and expertise found at major printer companies.
Inkjet Small-format consumer and office printers are high-volume, high-performance, and low-cost systems. These products require a broad engineering skillset that includes mechanism and enclosure design, precision motion control, materials, high-volume consumables development, design for manufacturability, reliability, and usability – not to mention current knowledge of printheads, inks, additives, media, and printing algorithms to achieve the desired image quality.
Inkjet Large-format UV and specialty printing systems for industrial, high-speed digital printing or fine art applications require the same or greater precision as small-format applications, and design and manufacturing approaches suited to the lower volumes and more demanding use environments of these product types.
3D Printer development
NOVO knows the major printer companies, contract manufacturers, and supply chains for printers, printheads, cartridges, key components, and subsystems, as well as the printer processes used by the major printer companies. Our engineers have developed new platforms and proprietary technology for many of these companies. We can do the same for you.
Selected Areas Of Printer And Dispensing Expertise
Consumer appliance
All-in-one business
Wide format, UV-cured piezo printing
Retail photo lab
Industrial
Ink And Media Development Capabilities
Comprehensive dye- and pigment-based ink development
Microfluidics
Media coatings
Media construction
Auxiliary Systems
Laminators
Single- and multi-axis cutters
Stackers
Sorters
Bookbinding
Roll, sheet feed, and roll-to-roll systems
Duplexers
Writing System Development Capabilities
Swath advance accuracy
Wrap angle and tangential media drives
Analog encoders
Automated swath advance measurement
Transition error analysis (bottom/top form transition)
Bidirectional print alignment
Pen alignment
Multi-color inks
Drop flight-time compensation
Print zone media control (pen-to-paper spacing)
Pen servicing
Wiping algorithms
Spit algorithms
Service station mechanics
Borderless printing
Dot-to-dot placement (tolerance study)
Media edge detection
Print-on-acceleration ramp
Print modes
Bidirectional and unidirectional print algorithms
Multi-pass printing, print masks
Draft modes
Drop depletion
Aerosol control
Ink chemistry development and tuning
User print quality metrics and evaluation
High-speed and high-accuracy dispensing
Dispensing of low- to medium-viscosity fluids