DEVICE VERIFICATION TESTING AND EQUIPMENT QUALIFICATION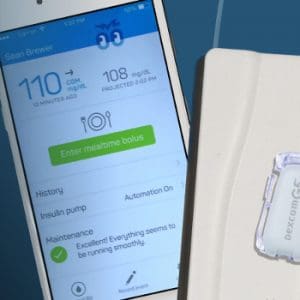 NOVO provides hardware and software verification testing and equipment qualification services, and supports our clients in final product validation testing. Our quality department can help you draft testable requirements that facilitate the verification and qualification processes. Planning for these activities early in the program is a key step in generating the documentation required for regulatory submissions.
Once a verification plan is established, NOVO can develop any necessary jigs, fixtures, and automated test equipment, including custom software, that may be required to implement the plan. Standard or custom test protocols are implemented by technicians to produce data that is documented in verification test reports and incorporated into design history files.
NOVO's software verification testing consists of three levels: static analysis and code review, automated unit testing, and multi-level integration testing to verify software requirements. Frequently, custom software is developed to simulate integration or intended use conditions to verify that performance and safety requirements are met.
A partial list of in-house product testing equipment and facilities appears on the on-site product testing page.
Recent experience with connected health devices such as the Class III automated insulin delivery device, or "artificial pancreas," shown at right, has familiarized us with current FDA requirements related to medical devices that incorporate mobile electronics into the product solution. In addition to the growing connected device trend, we have experience with a wide range of active and passive devices, a selection of which can be found on the Medical Device or Portfolio sections of this site.