Device Types
On-body injectors
Autoinjectors
Pen injectors
Prefilled syringes
Insulin pumps
Microneedle array devices
Smart pills
Electroporation-enabled devices
Specialized Expertise
Primary container development
Aseptic fill finish
Sterile fluid path development
Biocompatible material selection
Plunger drive systems
Occlusion detection
Needle injection mechanisms
Body area network design
DRUG DELIVERY DEVICE DEVELOPMENT AT NOVO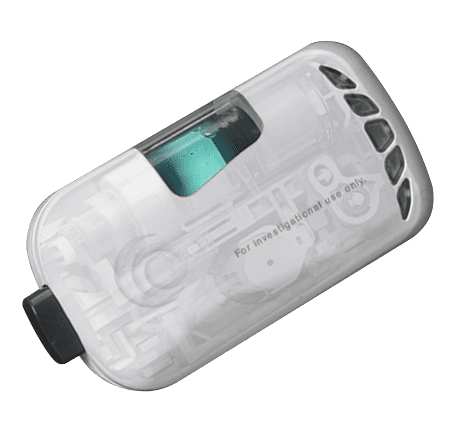 NOVO continues to build our resume in drug delivery device development for parenteral administration of small-molecule drugs and biologics. Modern drug delivery platforms are often complex systems that must meet an impressive list of requirements. NOVO is among the few independent engineering groups with the experience and specialized knowledge necessary to develop devices of this type.
The first step in drug delivery device development is a thorough understanding of the application. For example, devices such as on-body injectors or pen injectors may be configured as durable devices with replaceable drug cartridges for use with chronic conditions such as insulin-dependent diabetes. Alternatively, they can be designed as single-use consumables with prefilled, preloaded cartridges that deliver a bolus dose of a drug or biologic and are discarded after a single dose of medication is administered. These devices may be applied by a trained health-care practitioner or a by the patient themselves. Because of the hands-on nature of these devices and the cost of the medications typically involved, attention to human factors design, user safety, and product reliability are important considerations during design and development.
EXPERIENCE
Over multiple years and projects, NOVO's design engineers have developed hardware and software for a wide variety of drug delivery device platforms, designed for synthesized drugs and biologics, on behalf of our device and pharma clients. Our development team has a unique level of experience in this domain that enables us to provide comprehensive hardware and software engineering support throughout the development lifecycle. Our contributions to the state-of-the-art in drug delivery device design are documented in numerous utility patents.
We can help you to create a world-class drug delivery platform for your therapeutics.
DRUG DELIVERY DEVICE TECHNICAL AND DESIGN CHALLENGES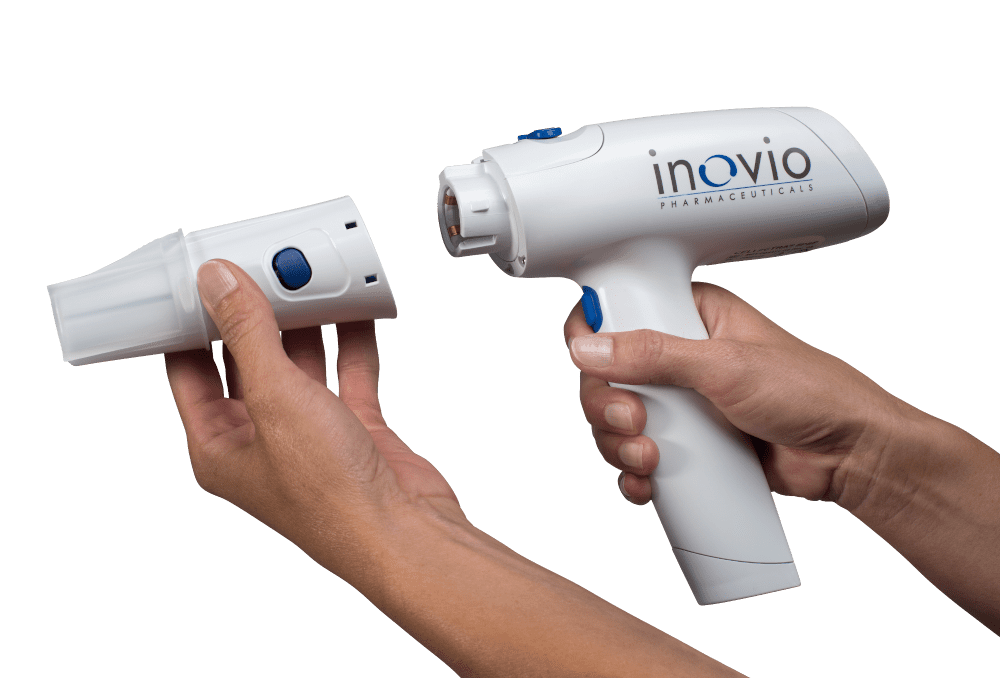 Drug delivery device development presents technical challenges in design and manufacturability. Some specific examples of technically challenging areas can be inferred from the list of "Specialized Expertise" column above. A discreet list of technical challenges does not capture the overall system complexity, however. The interaction between function, usability, and manufacturability creates a highly-constrained design problem that requires the development of a comprehensive system architecture before detail design begins.
Miniaturization increases mechanism design challenges in the subsystems for the sterile connection between the primary container and the fluid path, needle-insertion and retraction, and plunger drive.  A drive system design that minimizes the force required to pump the (often) high-viscosity biologic, and that achieves the desired dose accuracy and flow rate, must be developed to enable the smallest energy storage device possible. Sensors must be incorporated so that delivery of the correct dose can be confirmed. The device must be designed to meet ingress protection and impact resistance requirements. Finally, a robust, intuitive manual or electronic user interface must be developed to ensure the device is intuitive for all users.
The control electronics, which include device control, and in some cases, wireless communication with a host controller, must also be miniaturized to reduce the overall package size. This often leads to designs that eliminate conventional connectors and discreet wires and substitute flexible circuits or rigid-flex electronics. The design must also meet regulatory requirements for electromagnetic compatibility.
Design for manufacturabilty may include consideration for both manual and automated assembly. The aseptic filling and finishing of primary containers is generally an automated process step performed by a specialized contract manufacturer. Component assembly and quality control steps may also require custom automation. Understanding the manufacturing and assembly processes, and working with production suppliers during the design process, is an important step in optimizing the design of the individual components, subsystems, and the completed assembly.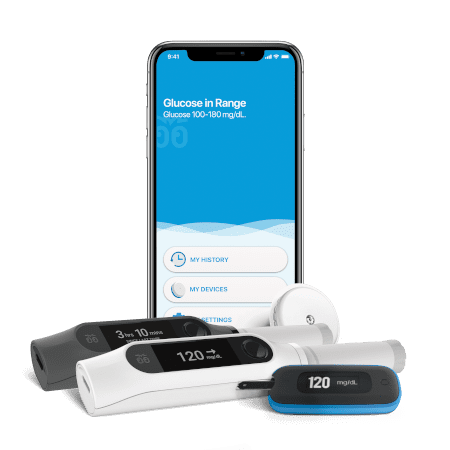 RANGE OF SERVICES
NOVO provides hardware and software development from concept through transfer to a manufacturing partner identified by the client or recommended by us. We can operate within our ISO13485-certified quality management system or the client's. In addition to a completely-documented design tailored to your requirements, you can rely on us to provide comprehensive design verification documentation based on performance and reliability testing, environmental testing, screening tests for applicable standards, and simulation techniques as appropriate for each system.
Our services include a complete demonstration of manufacturability that includes manual and automated assembly fixtures, quality control automation, prototype assembly lines, and complete assembly documentation. This level of diligence allows contract manufacturing partners to hit the ground running when the program is transferred.
READY TO TALK ABOUT YOUR PROJECT?
Whatever your needs may be in the drug delivery device space, whether you are developing a pen injector, an on-body injector that is part of a body-area-network (BAN), an electroporation-enabled injection system or some exotic drug delivery platform, look to NOVO for the expertise you need. There is a strong chance we've developed a system or two that is relevant to your requirements. It's why companies like Bigfoot Biomedical, Inovio Pharmaceuticals, and other device and pharma companies have chosen to partner with NOVO for their device development needs.
Ready to talk about your project? Contact us to set up an appointment.