DESIGN, ANALYSIS, AND SIMULATION FOR PRODUCTS AND MACHINES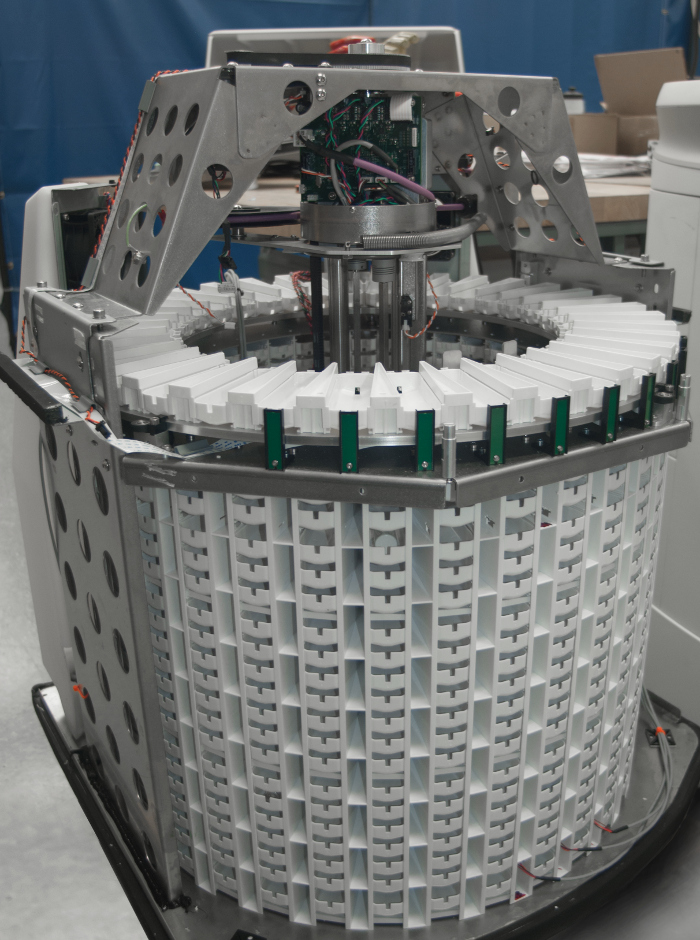 NOVO's mechanical engineers combine their knowledge of physics, engineering, and materials to provide design solutions for new products and custom equipment. A partial list of specific mechanical engineering services is shown below, and you can see how these capabilities have been applied by exploring some of the case studies on our portfolio page. MEs compose the largest contingent of our engineering staff. This is partially because of the many mechanical engineering sub-disciplines and specialties, and also because of the technical challenges that are inherent to working in three spatial dimensions.
Comprehensive mechanical engineering services for product development applications require expertise in enclosure design, electronics packaging, mechanism design, control systems, materials selection, and other areas of specialization particular to the type of product under development. The application of this expertise is facilitated by NOVO's extensive inventory of hardware and software tools, which include on-site machine shops, 3D printers, and environmental test facilities.
Please review the list below and explore a a few of the sub-pages under this section to better understand the depth of one of NOVO's core disciplines.
SPECIFIC MECHANICAL ENGINEERING CAPABILITIES:
System architecture and design
Engineering and marketing prototypes
Production design: low, medium, and high volume; manual or automated assembly
Material selection
Stress, flow, and thermal FEA simulation
Machine and mechanism design
Tooling program management
Micro-fluidics, hydraulics, pneumatics
Electronics packaging
Handheld instruments
Device controllers
Process development
Custom connectors/cables