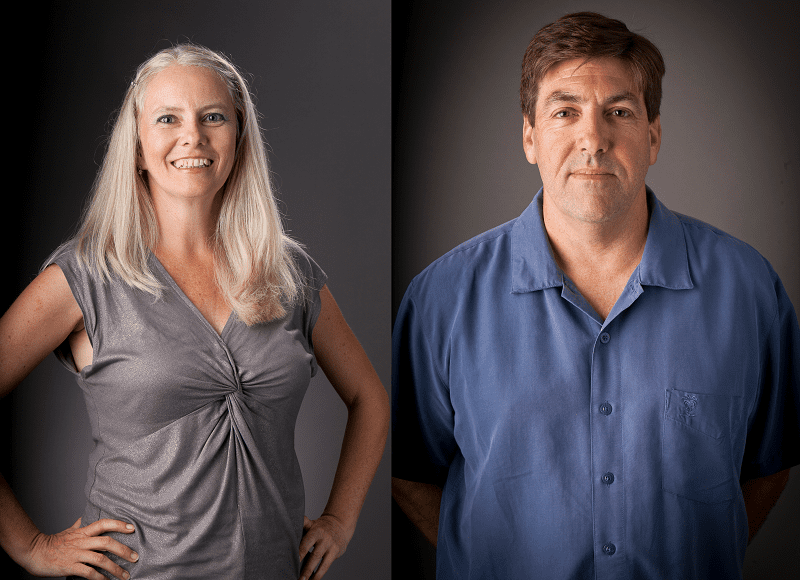 Today, NOVO Engineering announced new officer-level promotions for two of our senior managers. Nora Mead was promoted from her current role as controller to the role of Chief Financial Officer (CFO). Kevin Knapp was promoted from his current role as General Manager to the role of Chief Operating Officer (COO). These advancements were in keeping with NOVO's preference to promote from within to maximize career development opportunities for existing employees.
Nora has been the backbone of NOVO's accounting, HR, and benefits programs for many years since joining in 2007. Nora's professionalism, interaction skills, and insight into company operations have been a stabilizing influence on the company. In many ways, the work she and her department have done have facilitated the our continued growth and success. The promotion to CFO is an acknowledgement her many roles within the company, and the position of influence she occupies, rather than a change in her duties.
Kevin has occupied the roles of senior Program Manager and then General Manager since he joined NOVO in 2013. Kevin brought not only his technical expertise as an electrical engineer, but also the client-relationship skills he gained as one of the top managers at another engineering services firm earlier in his career. Kevin's experience, maturity, and preternatural organizational skills made him a natural fit for the General Manager role. The promotion to COO adds a layer of responsibilities related to financial management, legal, and contract negotiations. Internal department managers will continue to report to him as they did in his capacity as General Manager.
NOVO recently made three other internal promotions; the others are covered here.
NOVO Engineering develops world-class medical devices, biotech instruments, printing systems, commercial products, and custom equipment. Services include hardware, firmware, and software engineering. The company, founded in 2004, is certified to ISO 13485 and 9001 standards.
---