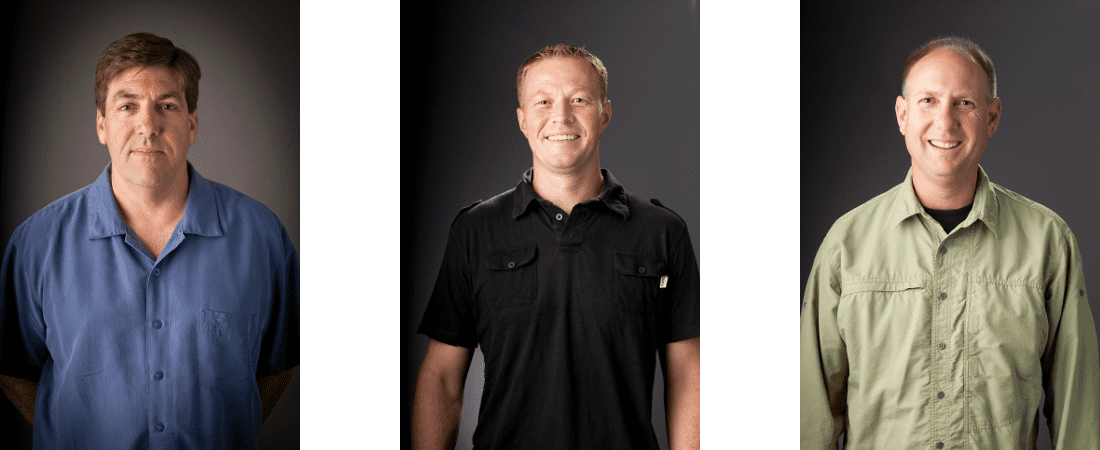 NOVO Engineering senior management promotions announced today:
Kevin Knapp: from Senior Program Manager to General Manager. Kevin joined NOVO in 2013 and has twenty years of leadership experience in the engineering industry. "I feel privileged to work with so many talented engineers and support staff," he says.
Kevin Bokelman: from Senior Program Manager to Engineering Manager. Kevin describes the small company environment at NOVO as an amazing place to learn. "At NOVO, I could make myself into the engineer I wanted to be, the manager I wanted to be, and this company into the company we all want it to be." Kevin started at NOVO in 2009.
Chuck Tweedy: from Lead Engineer to Software and Electronics Department Manager. Chuck came to NOVO in 2011 after more than a decade in the biotech industry. Chuck says that the best part about NOVO is the ability to work on multiple, varied, technically challenging projects.
All three individuals were promoted from within the organization.
NOVO Engineering develops world-class medical devices, biotech instruments, printing systems, commercial products, and custom equipment. Services include hardware, firmware, and software engineering. The company, founded in 2004, is certified to ISO 13485 and 9001 standards.
---