NOVO's client, Bigfoot Biomedical, announced today a Series A investment of $35.5M to support its development of an automated insulin delivery system (sometimes referred to as an "artificial pancreas") for administration of insulin to patients with type 1 diabetes.
People with diabetes don't want another feature on a pump. They want a different way of living.
Jeffrey Brewer, Bigfoot president and chief executive officer
The system combines a blood glucose meter (BGM), CGM, mobile medical application, web services (with cloud-based data analytics capabilities and portals for patients and providers), FDA-approved insulin pump body, and insulin pump controller. NOVO was engaged to develop the hardware and embedded software for the controller on this Class III medical device. NOVO was also responsible for assembly of early clinical trial units under our ISO 13485:2016 certification.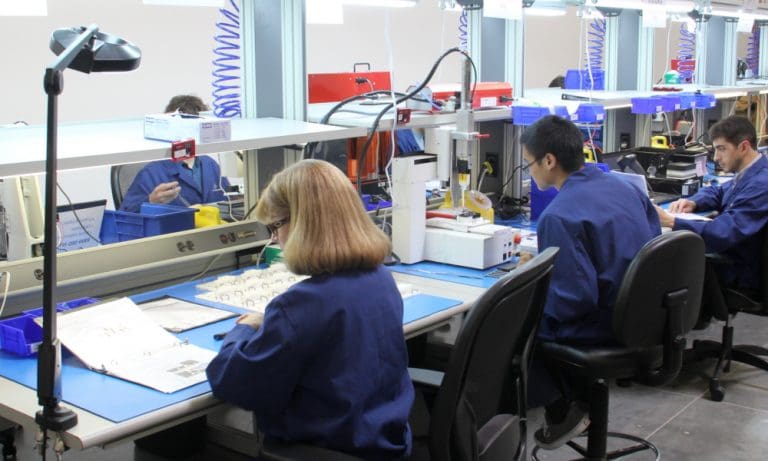 Initial seed funding was provided by Bigfoot co-founders Jeffrey Brewer, president and chief executive officer, and Bryan "Bigfoot" Mazlish, chief technology officer, who hacked the first automated insulin delivery system.
---